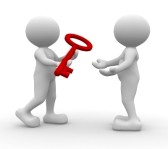 Administrative Access and Control
Root user access is provided with every hosted VPS, giving complete administrative control over the server. In addition, all hosted VPS services are self-managed, freeing the customer to manage and configure their server as they see fit! This level of access and responsibility may not be comfortable to all clients, however, we can provide per-incident, billable consultation support to fulfill any requested administrative tasks.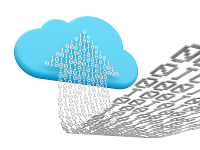 Your server's data is important to us. We provide several backup features in the Customer Portal to ensure the safety of your data and filesystem.
Nightly Snapshots
Our automated backup system takes a complete snapshot of every Virtual Private Server's filesystem. Snapshots from the last three days are archived in our off-site storage facility.
On-demand Backups / Private Vault
Customers can also perform on-demand snapshots of their VPS(s) at any time, for permanent storage in an off-site Private Vault. Up to two (2) on-demand snapshots can be stored per VPS.
What can be done with Nightly or Vaulted Snapshot?
Our Customer Portal provides advanced tools for managing snapshots, both nightly and on-demand backups:
Restore Virtual Private Server (VPS) from any available snapshots
Archive nightly snapshots in Private Vault for permanent storage
Create Private Vault backups with custom naming for later reference
Delete Private Vault backups
Clone a server's snapshot to another using a Private Vaulted snapshot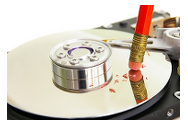 On-demand Operating System Reloads
If for any reason a Virtual Private Server (VPS) needs an Operating System reload, we provide the necessary tools in our Customer Portal to make the process easy.
Whether you need to start with a fresh system or want to try a different Linux or VOIP distribution, just start the reload process and wait for a notification when the reload is complete. Most reloads take about the same time as initial provisioning, typically 5 minutes or less.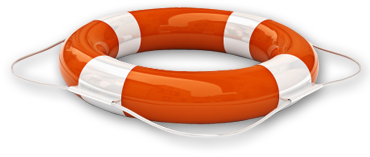 ~ # In the event you are unable to access your Virtual Private Server (VPS) via conventional means, a backend Rescue Console is available.
~ # The Rescue Console provides root user SSH access to the server, even if the VPS has lost the ability to communicate via it's normal network connectivity (IPtables misconfiguration, blocked by Fail2Ban, et.al.)
Virtual private Server Resource Usage Statistics
A comprehensive statistics system is available in our Customer Portal to give every VPS owner an overview of all server resource usage. Various time span options are available for viewing data, including pre-defined (last hour, day, week, month, year) and user-defined custom ranges. The resulting graphs are easy to read and understand, providing an indispensable tool in tracking server resource usage, setting baseline references for typical behavior, and diagnosing problems should they arise.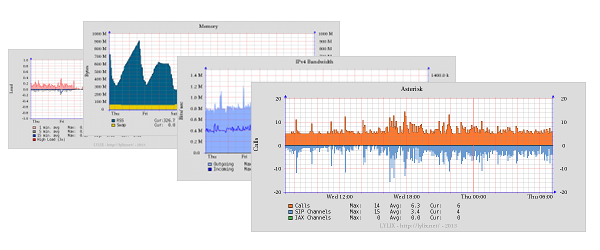 Among the various server metrics that are accounted, include:
Network Traffic
RAM / Swap
Disk Space / Inodes / IO
CPU Load
TCP / UDP Buffers
Open Files
Number of Processes
Asterisk Calls / Channels
Uptime
more...
Server Resource Scalability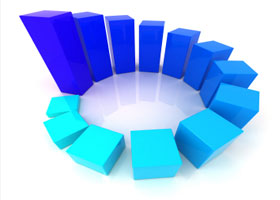 Virtual private Server (VPS) resources can be modified at any time; there is no need to reboot. This makes a VPS hosted at LYLIX ideal for growing with you as your resource demands increase, or scaling back when necessary to save on monthly hosting costs. Our Customer Portal provides an easy way to choose the right resource levels for your particular applications and usage.
Resources available for on-demand, no-reboot modifications include:
Memory
Disk Space
CPU Cores
Monthly Traffic
Prorata billing is applied to any modified resources, debiting or crediting an account for the value of an upgrade or downgrade to the next billing anniversary.